By: Tony Semerad
November 14, 2014
Communication may be an overused word in the world of workplace management, but not all companies do it well.

David Maxfield is a Utah business consultant on the most effective ways to talk and engage with employees, especially when it comes to underperforming workers.

Maxfield is also co-author, with Joseph Grenny, of the best-selling "Crucial Conversations: Tools for Talking When Stakes Are High."
---
Salt Lake Tribune Top Workplaces 2014
Meet the 50 companies in Utah that received the highest ratings from their employees in 2014.
Featured Company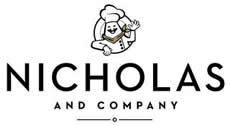 Distribution,
(founded in 1939)
Featured Company

Online Services
(founded in 1983)
Featured Company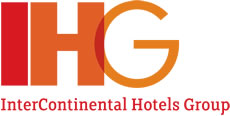 Hotel
(founded in 1989)