By: TONY SEMERAD | The Salt Lake Tribune
November 13, 2015
The Wasatch Front's top workplaces all offer the basics of a good job.

Compensation usually is generous and professional advancement encouraged.

Medical, dental and vision coverage packages are attractive. Retirement benefits and 401(k) matches meet or exceed industry averages. Many publicly traded companies have stock-option plans. Others offer profit sharing.

Tuition assistance, talent development and training programs are common as are employee discounts on company products.
---
Salt Lake Tribune Top Workplaces 2015
Meet the 60 companies in Utah that received the highest ratings from their employees in 2015.
Featured Company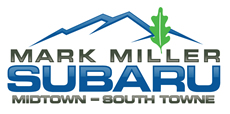 Auto Dealership
(founded in 1953)
Featured Company

Healthcare
(founded in 1950)
Featured Company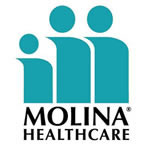 Public