By: Heather May | Special to The Tribune
November 13, 2015
CHG Healthcare Services' path to becoming one of Utah's best places to work began with failure.

The Cottonwood Heights-based company — which places physicians, nurses and other health professionals in jobs around the country — couldn't get its own employees to stay. Nearly half quit each year, and it meant CHG couldn't easily add more clients and grow. So leaders asked people why they were leaving and what they could do to stop the exodus.
---
Salt Lake Tribune Top Workplaces 2015
Meet the 60 companies in Utah that received the highest ratings from their employees in 2015.
Featured Company

Employee Appreciation Services and Rewards
(founded in 1927)
Featured Company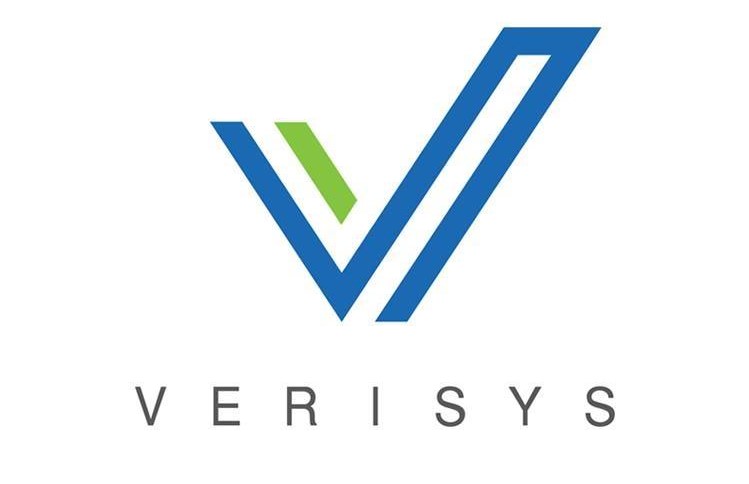 Data Analysis & Research
(founded in 1992)
Featured Company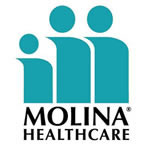 Public